Industry leading provider of metal coating and galvanizing solutions
AZZ Inc. is the leading independent provider of hot-dip galvanizing and coil coating solutions to a broad range of end-markets. Collectively, our business segments provide sustainable, unmatched metal coating solutions that enhance the longevity and appearance of buildings, products and infrastructure that are essential to everyday life.
The industry standard for galvanizing services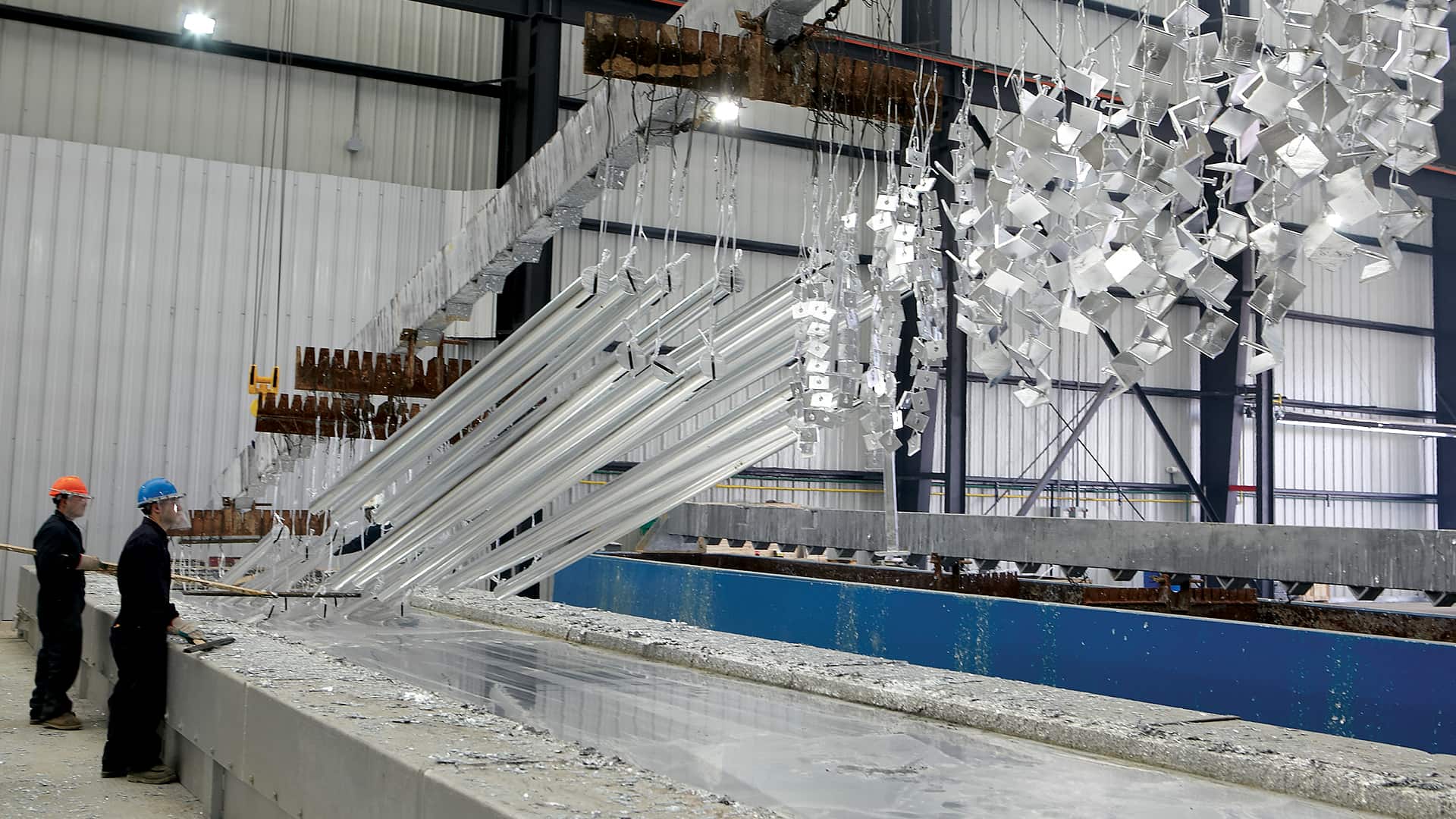 AZZ has a long-standing reputation as a leading partner in corrosion protection solutions. As North America's largest after-fabrication galvanizer, AZZ protects critical infrastructure the world depends on.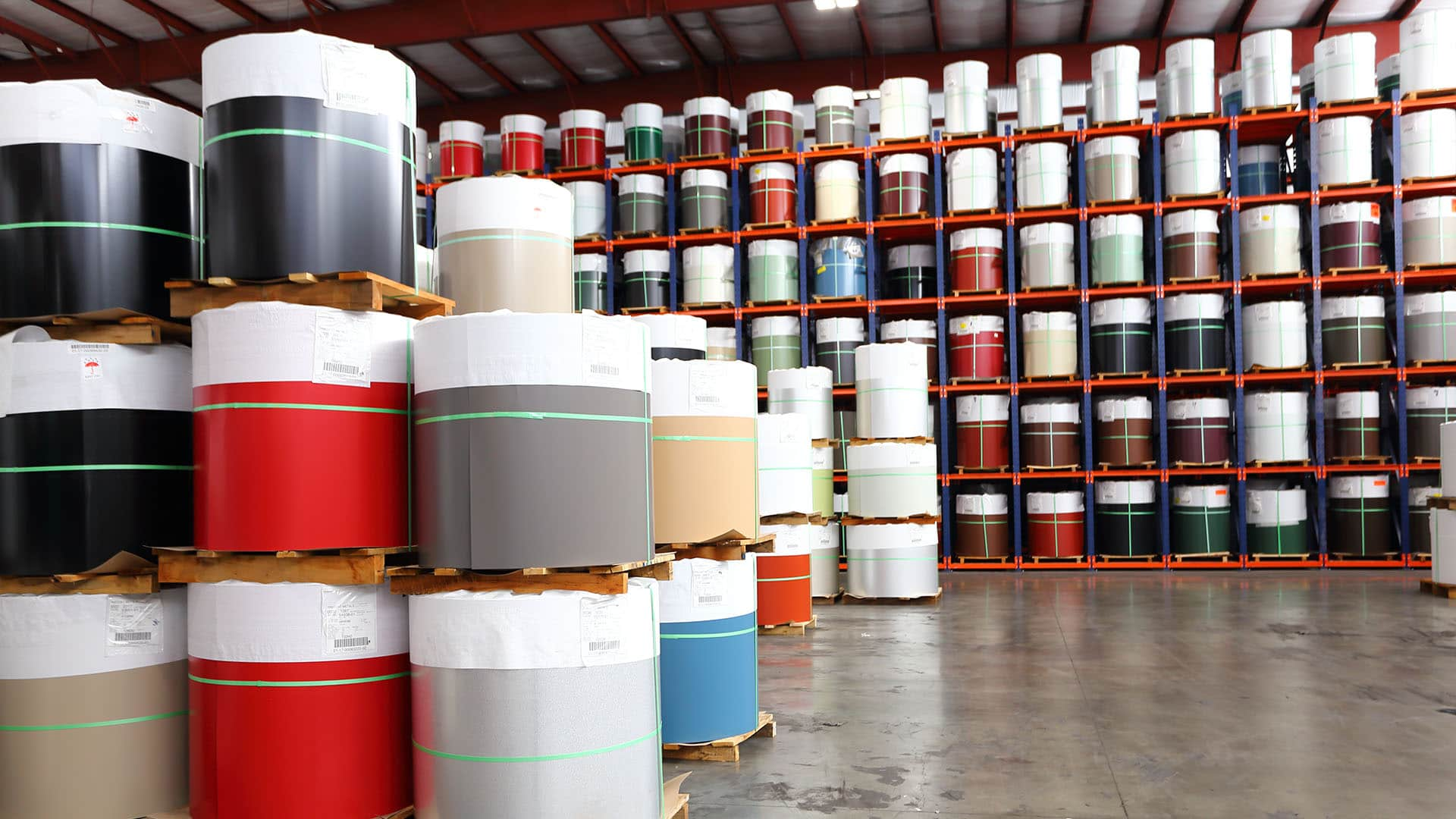 AZZ Precoat Metals is North America's leading independent provider of coil coating services. Our comprehensive coating capabilities and value-added processes have resulted in end-use appearance and performance attributes in thousands of applications worldwide.
A collaborative partner for all your metal finishing needs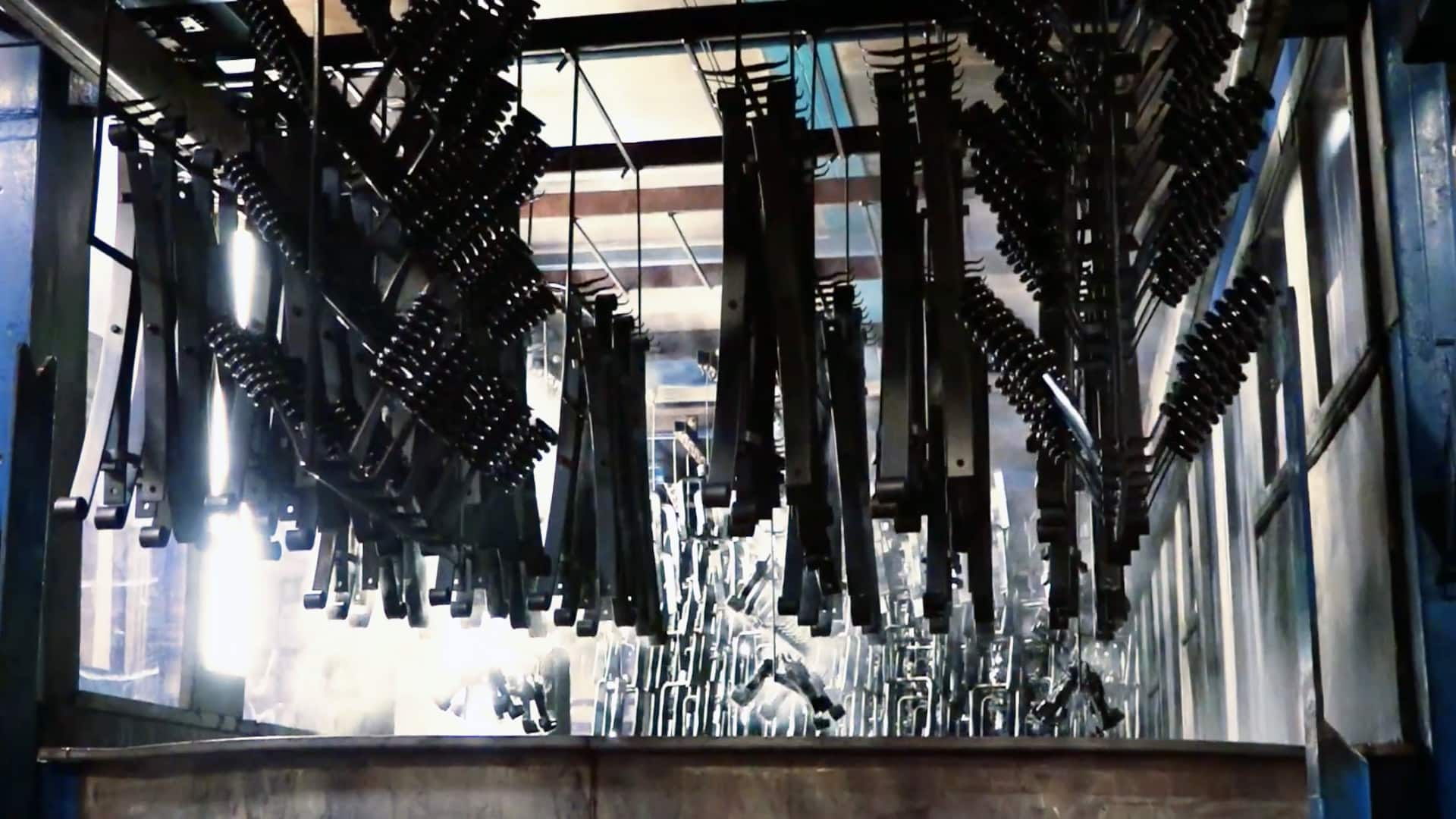 With multiple, state-of-the-art metal finishing facilities, AZZ has the capacity and capabilities to meet all your metal finishing needs, seamlessly integrating into your supply chain. With highly automated operations and extensive expertise, we are equipped to meet large-scale production demands, ensuring fast turnaround times and on-time deliveries.
Unmatched tubing built for the harshest environments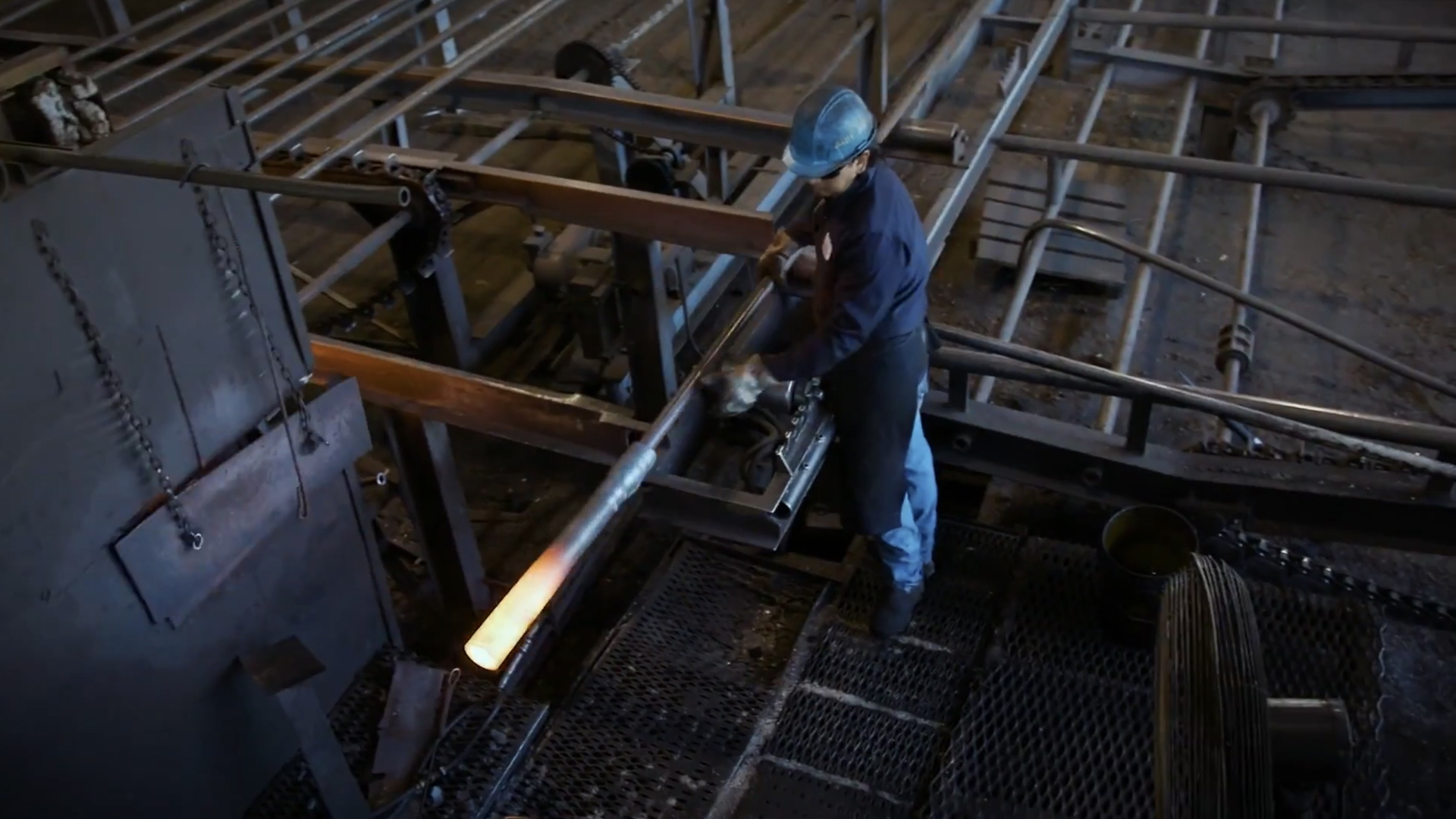 AZZ's full line of rugged macaroni tubing and pup joints meets the needs of a rapidly evolving oil and gas industry, with equipment designed for maximum corrosion resistance, bending tolerance, and torsional strength.
From our humble beginnings in Crowley, Texas in 1956, AZZ has grown into North America's largest hot-dip galvanizing and coil coating company. For more than 60 years, AZZ's experience and expertise in metal coatings has led the industry and protected the world's infrastructure from the effects of corrosion. Listed on the NYSE in 1997, AZZ is poised to have an even bigger impact on the world in the decades ahead.
With over 60 locations across the United States and Canada, AZZ is North America's largest galvanizer, and independent provider of coil coating solutions. Through a network of state-of-the-art facilities, AZZ delivers comprehensive metal coating and finishing capabilities to protect critical infrastructure.
Our Mission
AZZ will create superior value in a culture where people can grow and TRAITS matter. We are diverse, collaborative, and service-minded, operating in a culture of Trust, Respect, Accountability, Integrity, Teamwork, and Sustainability.
Our Culture