For over six decades, AZZ Precoat Metals has been a leading provider of coil-coated metal solutions, offering cost-effective options with enhanced corrosion resistance, customization, improved weather resistance, and aesthetic appeal. As North America's leading independent provider of coil coating services, our expertise in coatings and metals has resulted in end-use appearance and performance attributes in thousands of applications.
Highly efficient supply chain logistics
With our superior processing capabilities and operational flexibility, choose your metal from any source and bring it to us. When you're ready, we'll handle the coating and processing. AZZ Precoat Metals offers sourcing flexibility and warehousing to accommodate purchasing in bulk. Our proximity to metal sources, demand clusters, and modes of transportation translates to significant logistical cost advantages for you. When you combine our sourcing flexibility with our broad portfolio of printing and finishing techniques, every project can be executed to meet your needs.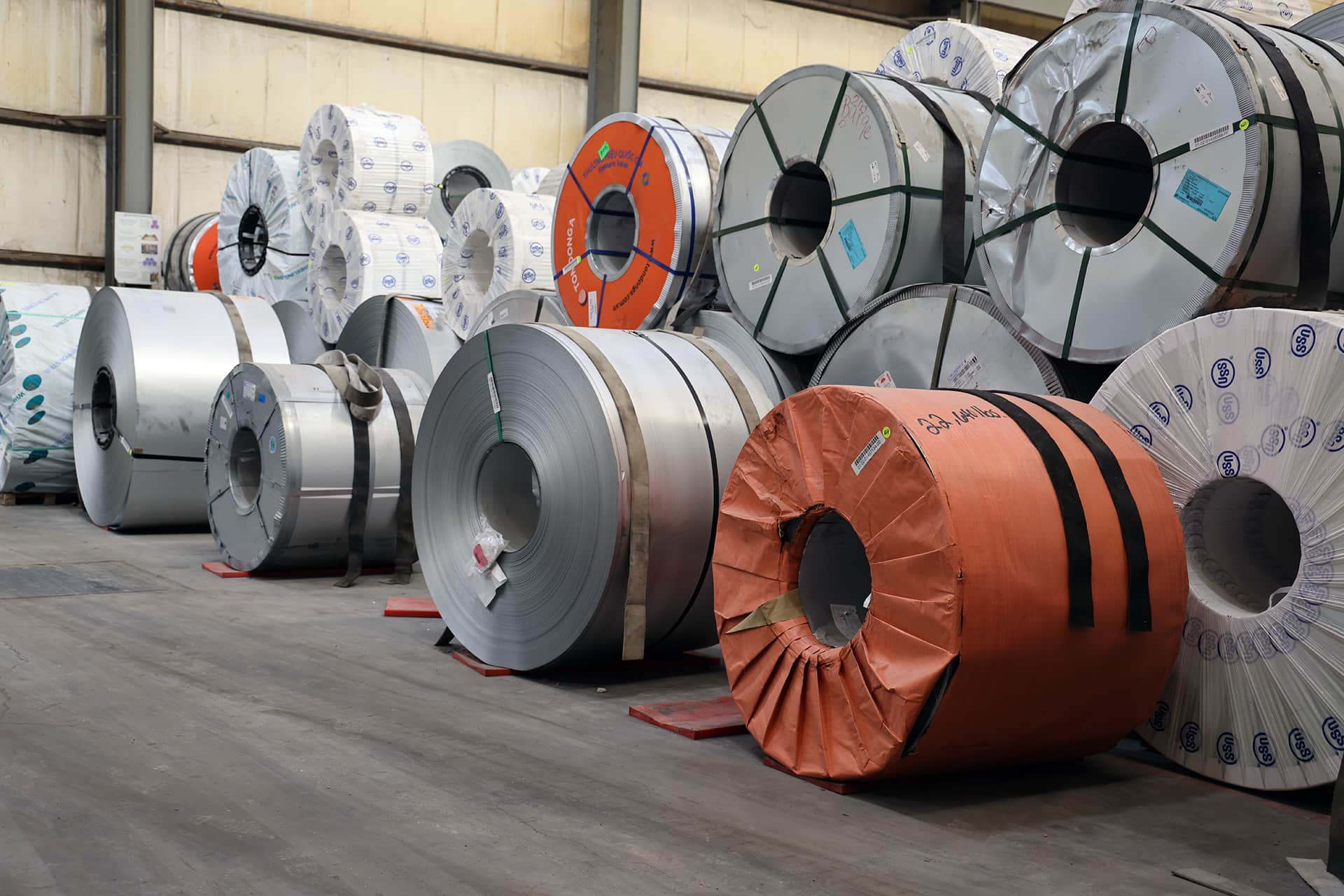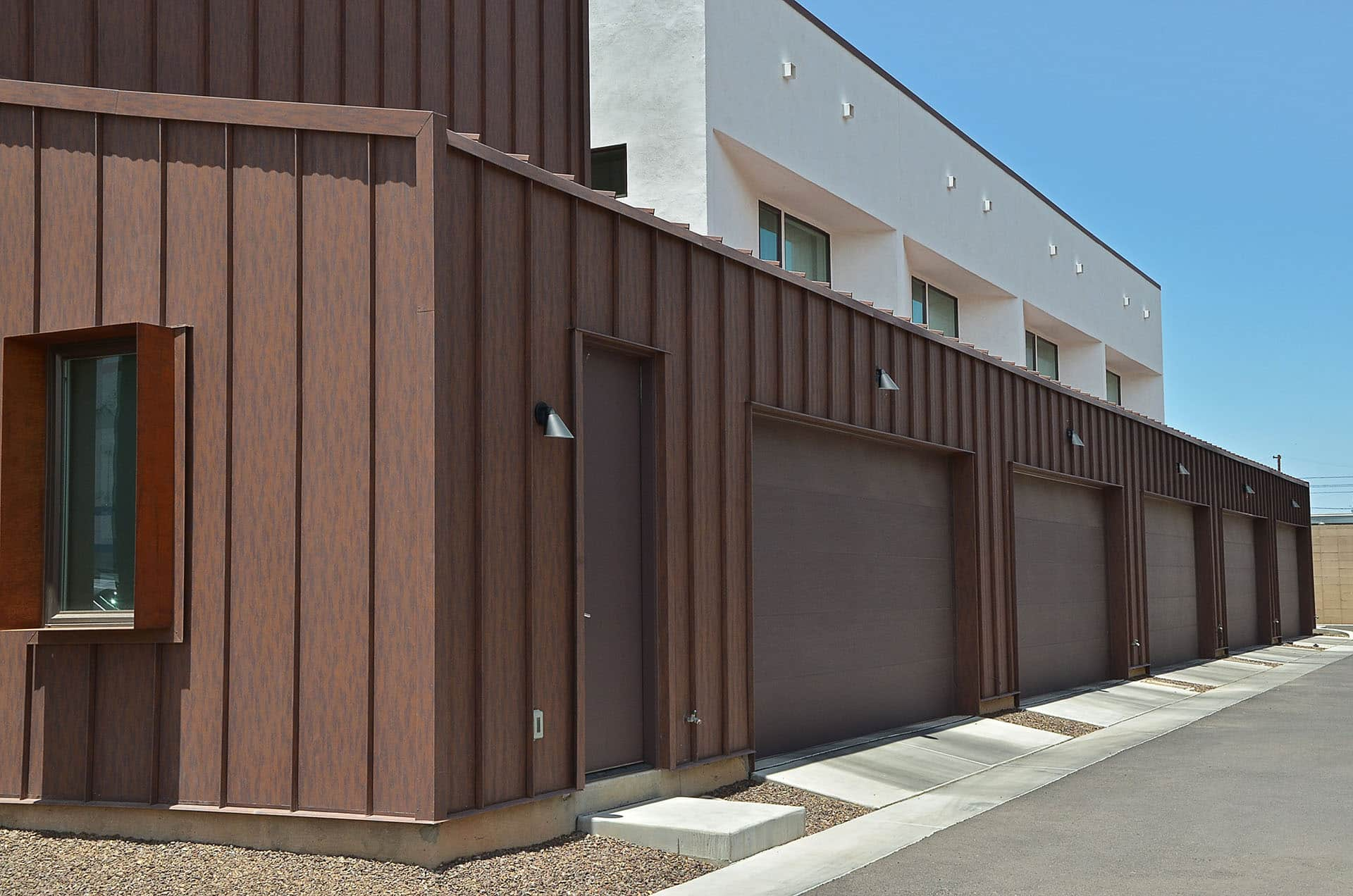 Innovative solutions for visual and tactile effects
Our commitment to innovation allows us to bring a unique and diverse range of coating, printing, and embossing applications to your products and projects, including stone, wood grain, lush grass, weathered finishes, and color-changing effects. We work closely with our customers and suppliers to develop solutions that enhance appearance and performance.
Shaping a stronger, more sustainable future
At AZZ Precoat Metals, we take pride in our coil coating process, recognized for its efficient material usage and minimal waste generation, setting us apart from traditional post-painting methods. Because it operates as a closed loop system, 98% of VOCs are captured and converted to fuel, making it an environmentally friendly process. Our coated metal products provide superior weather and corrosion resistance, ensuring the longevity and durability of the finished goods, translating into long-term savings for our customers.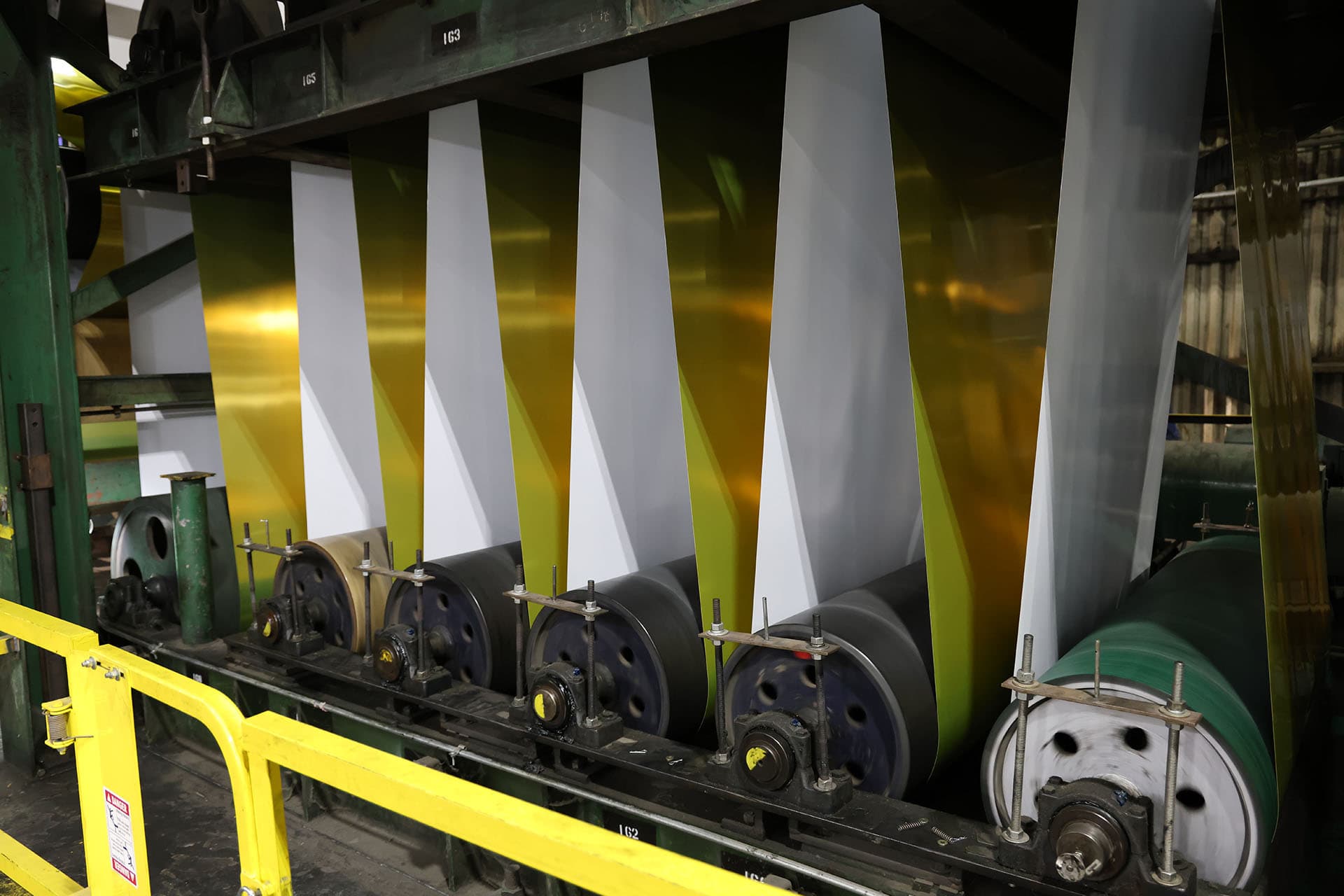 Capabilities
Aesthetic excellence, superior performance, and optimal efficiency
Why Choose Coil Coating
Streamline processes, reduce costs, enhance product quality, and explore innovative coatings