Environmental, Social Responsibility, and Governance
Corporate responsibility and sustainability are fundamental in what we do
Corporate Social Compliance Contact Information
Anti-Corruption and Export Management Compliance
Commitment to Sustainability
Biometric Information Security Policy
Vendor Code of Business Conduct
At AZZ, managing expectations is a core value in doing what is right. We hold ESG in high regard, and it is fundamental in what we do.
One of the most rewarding aspects about being a part of AZZ Inc. is the opportunity to work with ethical and talented people that do the right thing for our customers and for our country every day. AZZ's success and reputation was built upon a foundation of the highest social responsibility, standards, and business ethics. Managing expectations is a core value in doing what is right and AZZ's commitment to Environmental, Social Responsibility, and Governance (ESG) matters is fundamental and embedded in everything we do.
We're proud that our ongoing dedication has garnered broad acclaim, including being named to Newsweek's "America's Most Responsible Companies 2023 List". America's Most Responsible Companies were selected based on publicly available key performance indicators derived from CSR Reports, Sustainability Reports, and other reports as well as an independent survey.

No matter what job description, task or activity to be performed, nothing can compromise the value of our adherence to our ethics and the laws governing the jurisdictions we conduct business. Simply stated, operating with integrity and with high ethical standards is what AZZ strives for as our way of doing business. Our Corporate Social Responsibility consists of guidelines and policies for dealing with our customers, suppliers, other employees, competitors, the communities in which we conduct business, and the public with integrity and in an ethical and appropriate manner.
As AZZ expands increasingly into the global market, it is crucially important that everyone at AZZ personalizes and internalizes ESG into our standards, core beliefs, and our dedication to conducting business with the highest ethics.
Should you have any questions regarding ESG efforts, please contact us by any of the methods listed below.
Corporate Social Responsibility Contact Information
Should you have any questions regarding Corporate Social Responsibility, please contact us by any of the methods listed below:
Anti-Corruption and Export Management Compliance
AZZ and its subsidiaries are committed to being a responsible corporate citizen and conducting every business transaction with integrity.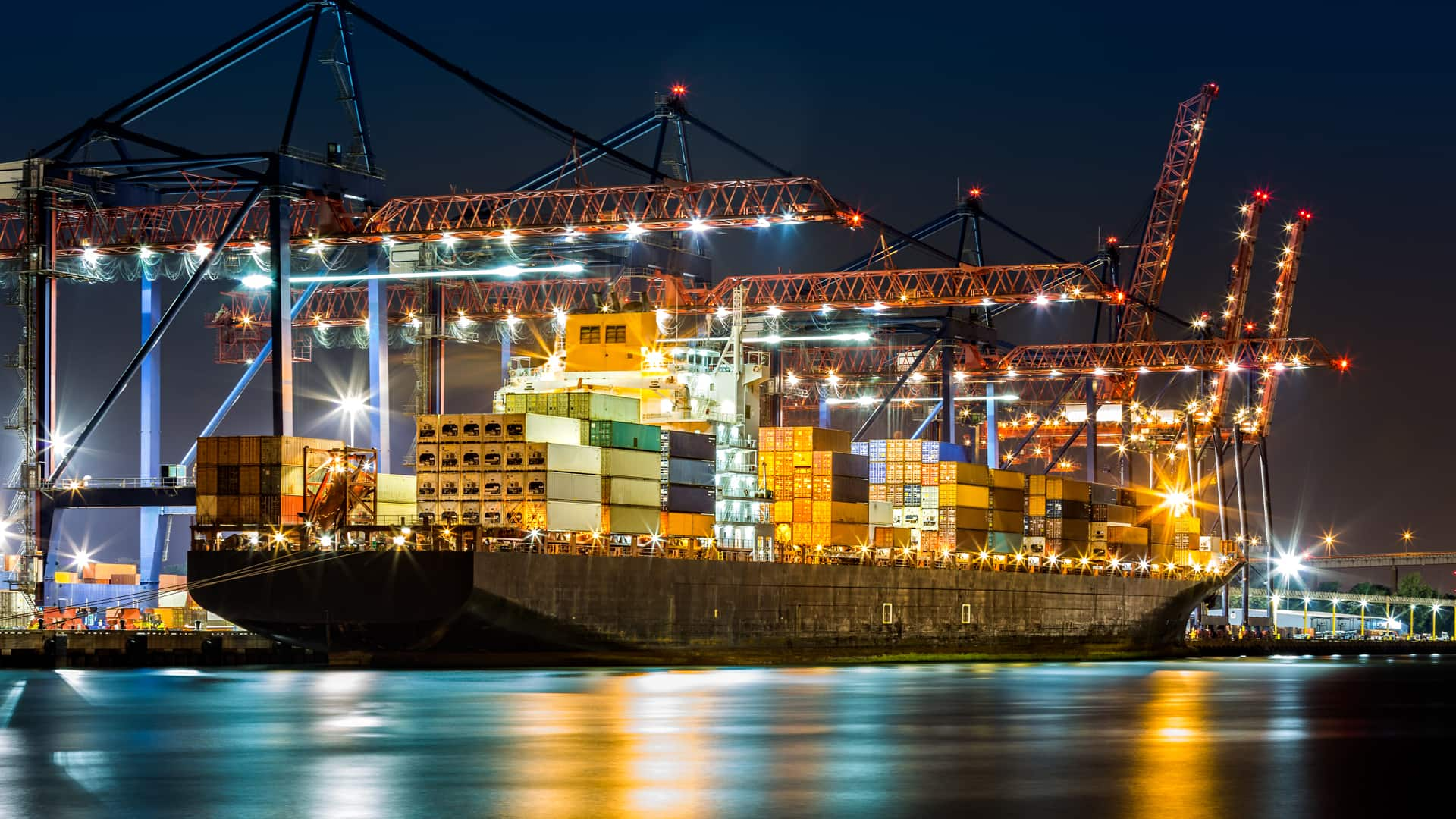 AZZ employees with export-related job responsibilities are required to have a working knowledge of export control laws and regulations, especially those governing their specific job functions, as well as a working knowledge of company export control policies and procedures. AZZ employees must apply due diligence to ensure they abide by all U.S. Export Control Laws and Regulations and comply with AZZ export control guidelines, policies, and procedures.
Our Anti-Corruption Policy supports the Company's commitment to the highest ethical, professional, and legal standards by providing practical guidance to Company employees on steps we must take to address corruption risks in our daily work.
Commitment to Sustainability
AZZ builds in sustainability as part of our process.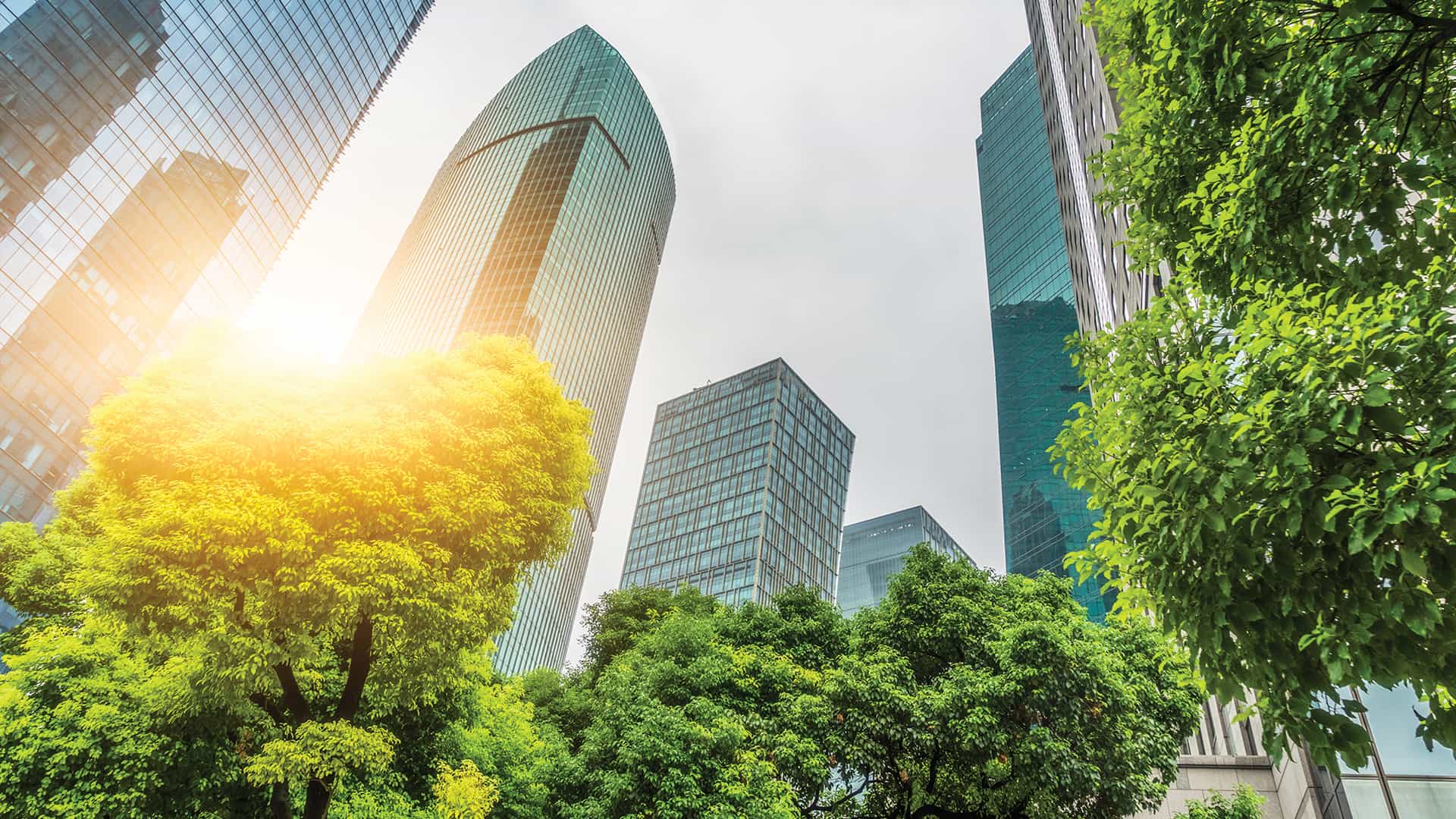 AZZ is committed to providing products and services in an efficient and environmentally friendly manner. A cornerstone of our commitment is to provide products and services that support sustainable infrastructure development while striving to reduce the amount of raw materials, energy, and waste used during the manufacturing process. For more information regarding our committment to sustainability, please visit our sustainability page.
AZZ and all of its subsidiaries are committed to the responsible sourcing of minerals worldwide.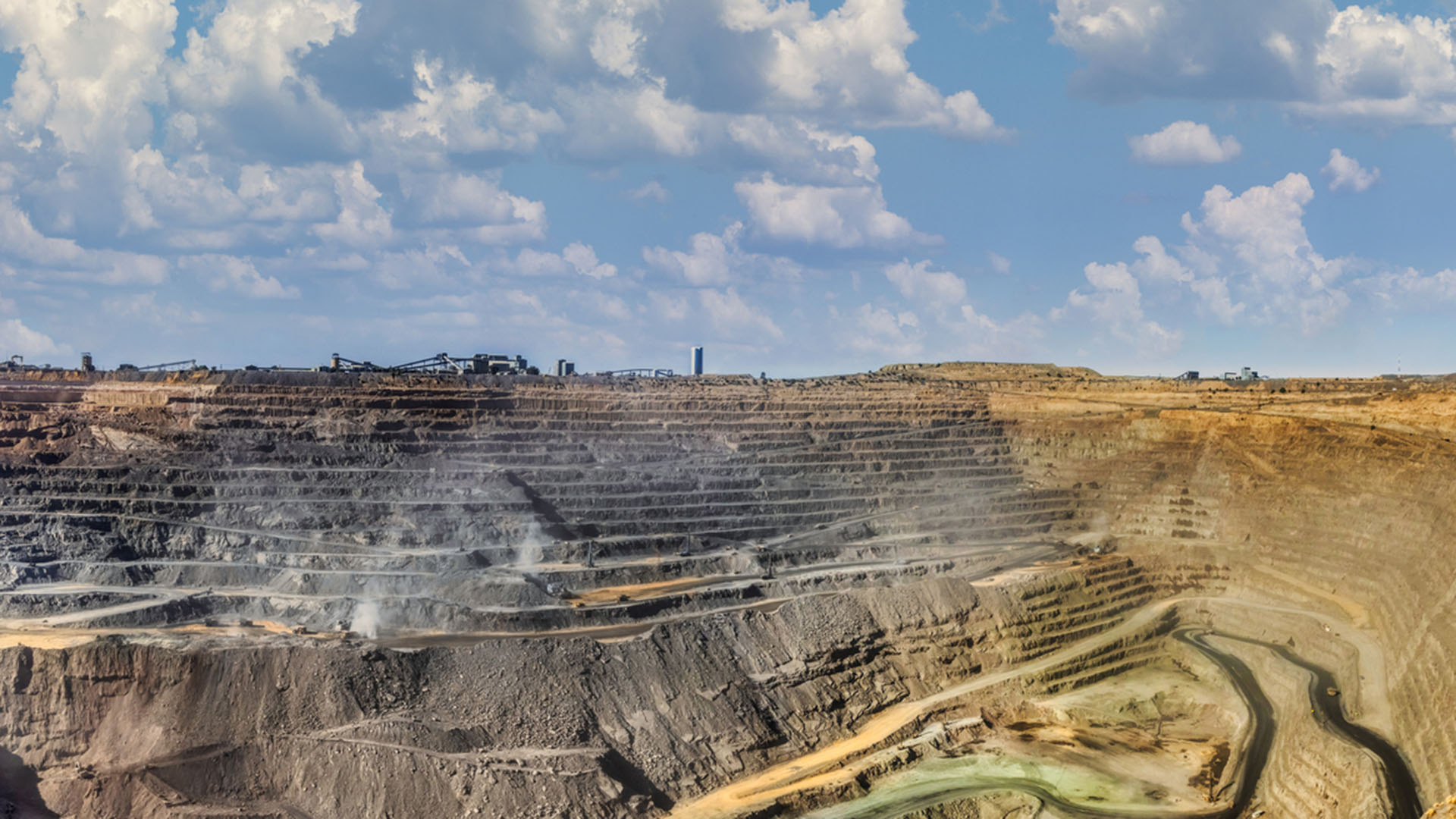 AZZ supports efforts to end human suffering and environmental harm associated with certain minerals that may have originated in the Democratic Republic of Congo (the "DRC") and adjoining countries, and is committed to the ethical sourcing of any minerals used in our manufacturing and supply chain. AZZ is dedicated to continue to comply with all legislative and regulatory requirements to help end civil conflict and human rights abuses in the DRC region.
The process of tracing the origin and chain of custody of minerals through a global supply chain is sometimes complicated and challenging because some component suppliers or sub-suppliers may lack the resources to trace minerals all the way back to their source. AZZ endeavors in good faith to continue to have its suppliers exercise reasonable due diligence to evaluate their respective supply chains to reduce the risk that minerals in our supply chain come from mines that finance or benefit armed groups in the DRC region. We evaluate our suppliers annually and report on the same.
AZZ is committed to human rights in the workplace.
Our commitment includes respecting the dignity and worth of all individuals, encouraging all individuals to reach their full potential, and providing equal opportunity for both personal and professional development to all employees.
Biometric Information Security Policy
AZZ cares about the security of your personal information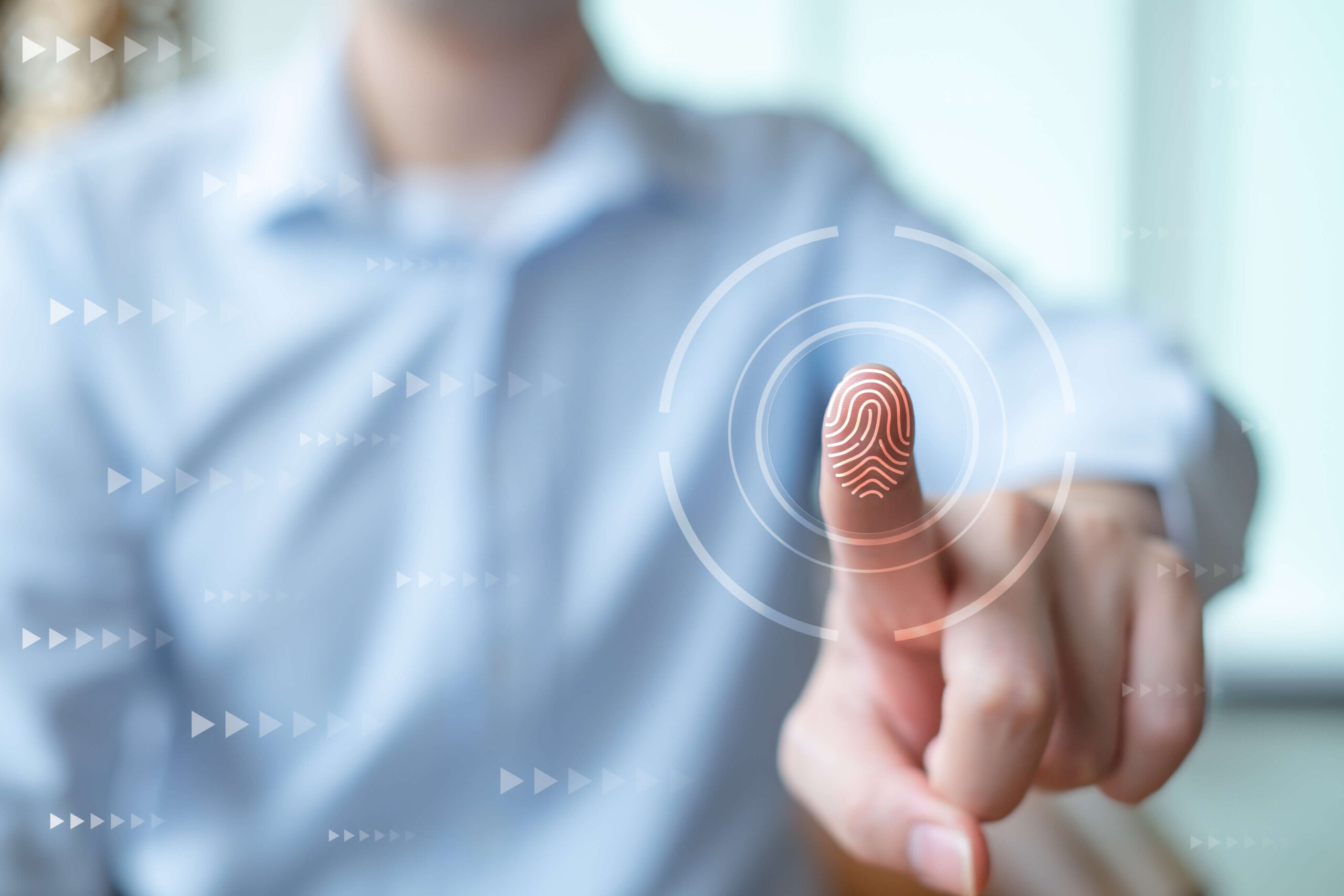 From time to time, AZZ may need to facilitate, collect, and use certain biometric information about individuals to obtain security licenses, badges, or access credentials to a secured area. AZZ cares about the security of your personal information and wants to protect you and us against fraud. The AZZ Inc. Biometric Information Security Policy describes how this Biometric Data must be collected, handled, and stored to meet the company's data protection standards — and to comply with the law.
AZZ is committed to continually creating further awareness of environmental issues and minimizing the environmental impact of our operations.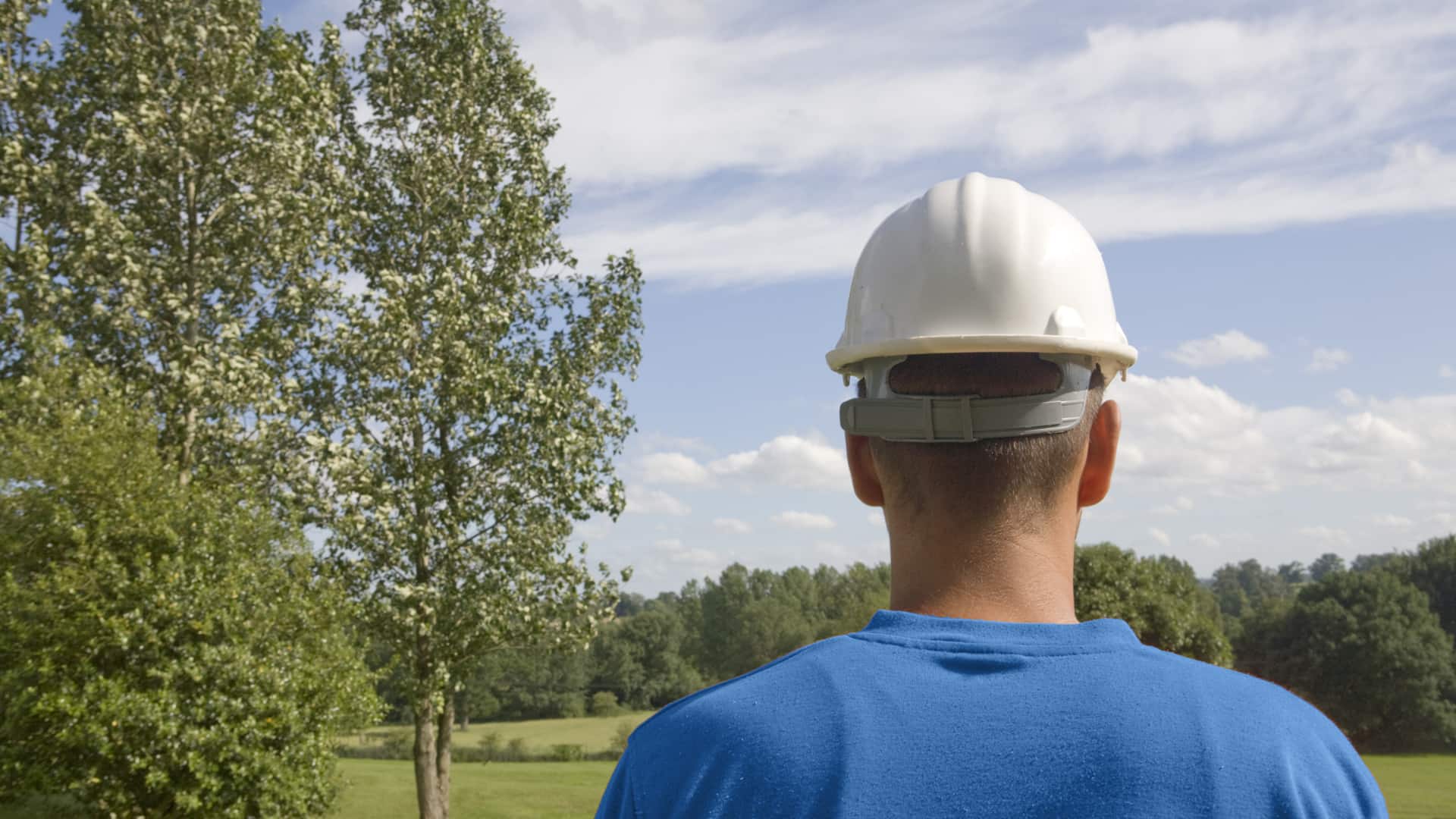 AZZ strives to provide high-quality products and services to its customers while ensuring the safety of our employees, maintaining compliance with environmental requirements, and using raw materials in an environmentally conscientious and sustainable manner.
Vendor Code of Business Conduct
AZZ is committed to conducting business in an ethical, legal, and socially responsible manner, and to act professionally and fairly in all business dealings and relationships.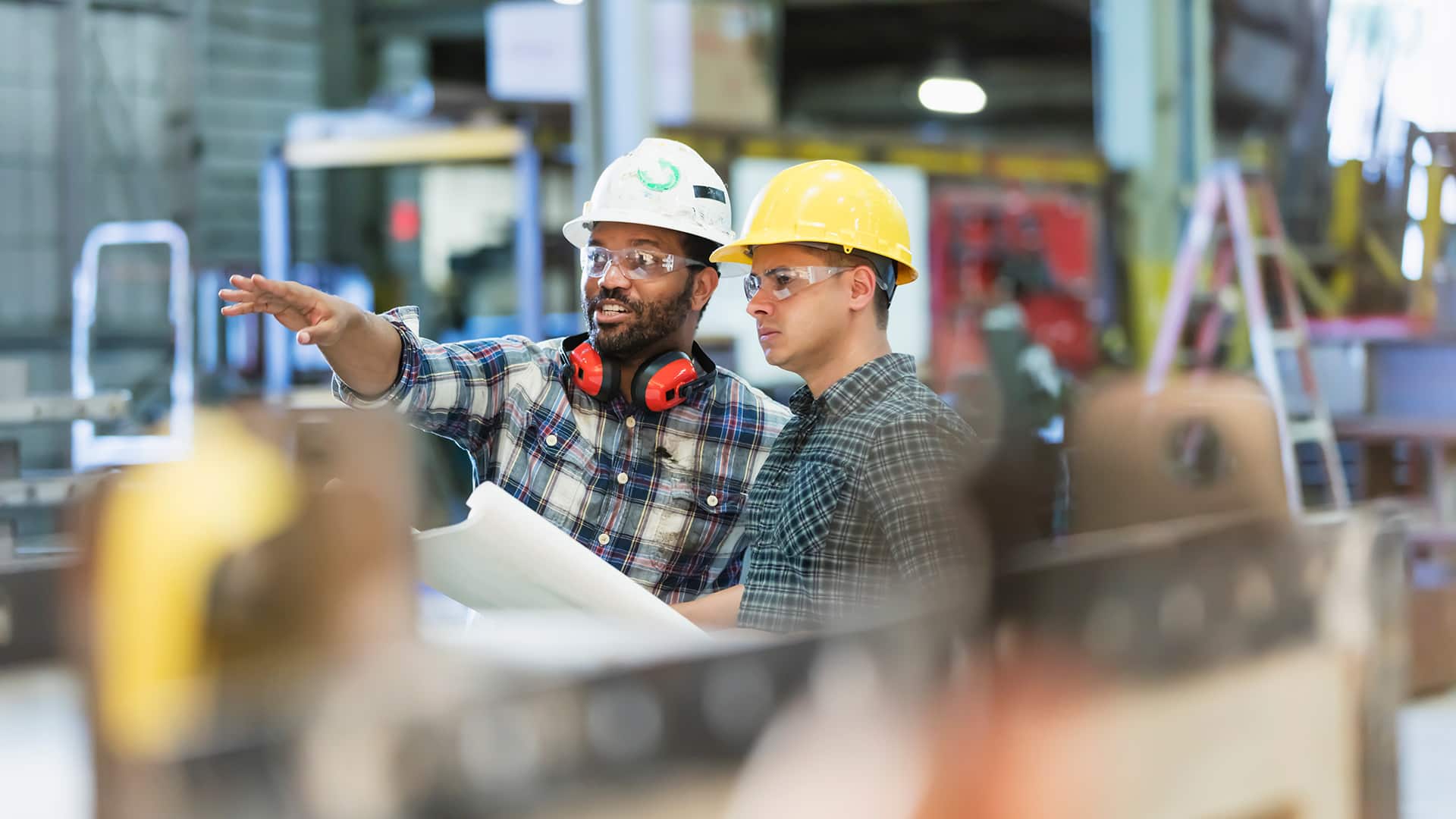 We seek to maintain high ethical standards and to comply with all applicable laws and regulations, which extends to all of our Vendors. All AZZ Vendors should adhere to our Vendor Code to help AZZ maintain its ethical and socially responsible culture.
We are using our resources to help make a positive difference in our communities. Caring is an important part of our culture.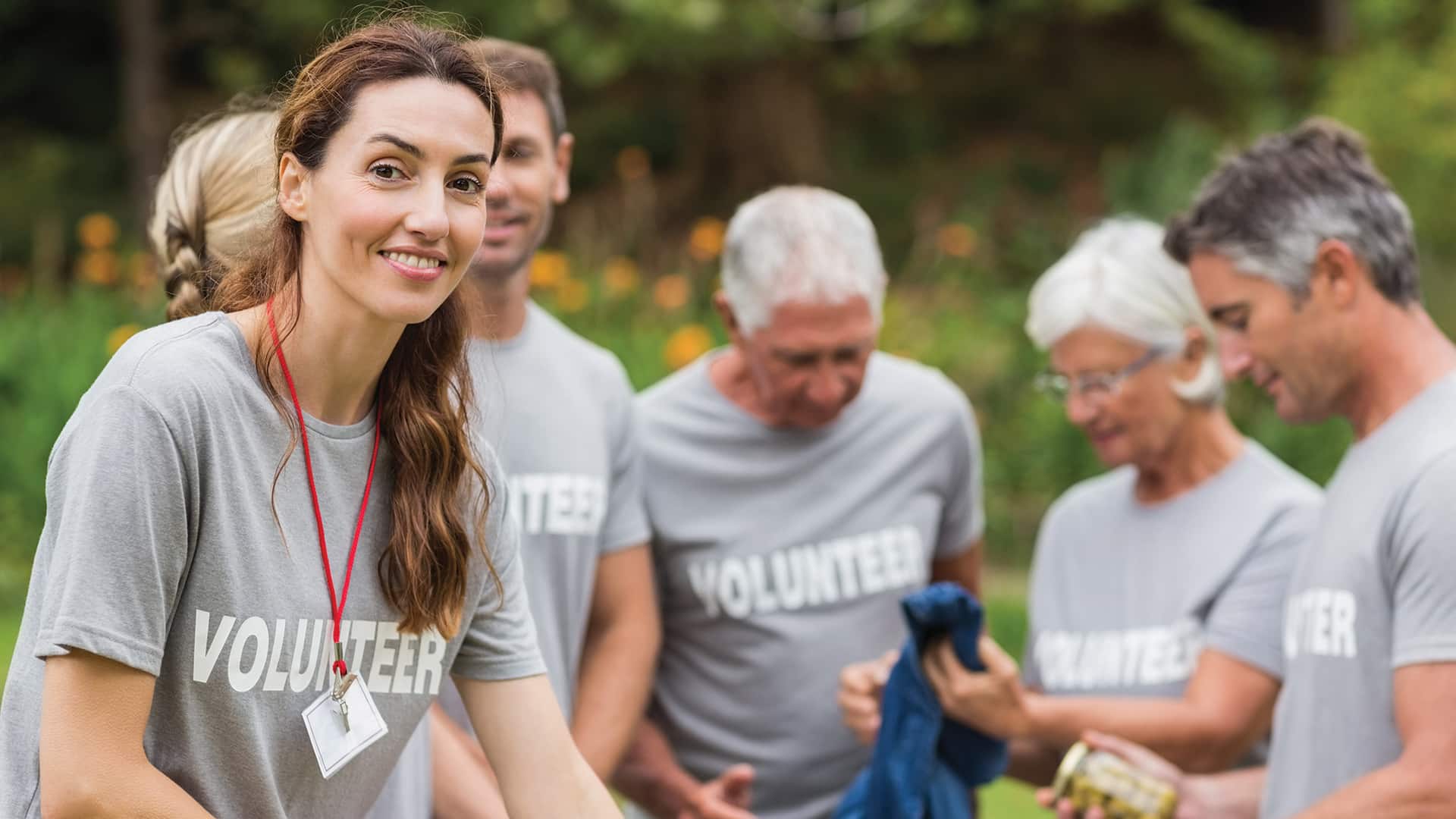 AZZ formed the AZZ Cares Foundation in 2018, which is a 501(c)(3) non-profit organization dedicated to providing charitable support and assistance to AZZ employees and their immediate family members who are impacted by an emergency, disaster, or personal hardship, including death, medical emergency, financial emergency, physical or natural disaster. Additionally, the Foundation provides charitable financial support to other 501(c)(3) organizations located in the communities in which AZZ employees live and work.