Creating a culture through values
All employees want their work to be personally fulfilling, to be treated with respect, and to work for a company they are proud of. AZZ understands the importance of employees who feel valued and united through shared beliefs and guiding principles. Our values shape our culture, attract amazing people, amplify their abilities, and help them live and work their best.
We Value Our Dedicated Employees Pride and Passion by fully training and equipping them, and providing a safe environment to grow spiritually, personally, and professionally. We Value Our Customers by reliably providing high-quality products and services with outstanding customer service. We Value Our Shareholders by aspiring to consistently provide outstanding returns above our peer group and, preferably, above all industrial indices.
Our Mission
AZZ will create superior value in a culture where people can grow and TRAITS matter. We are diverse, collaborative, and service-minded, operating in a culture of Trust, Respect, Accountability, Integrity, Teamwork, and Sustainability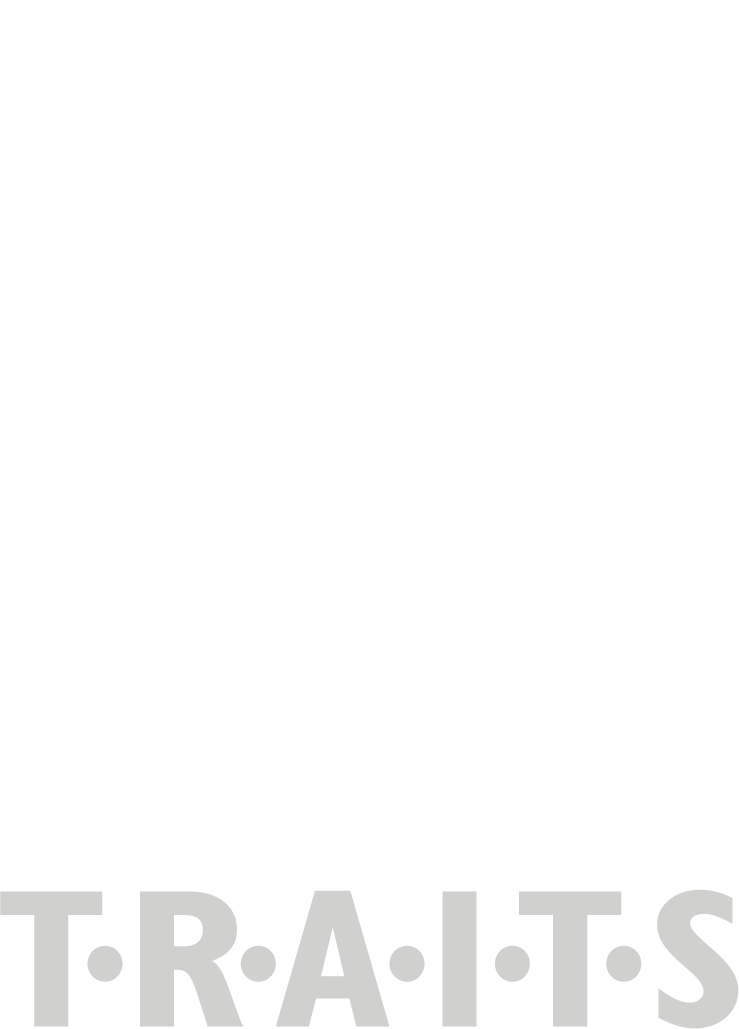 Caring is an Important Part of our Culture
The AZZ Cares Foundation provides charitable support and assistance to AZZ employees and their families when an emergency, disaster, or personal hardship occurs. The Foundation also provides generous support to other 501(c)(3) organizations that serve the communities in which AZZ employees live and work.
AZZ Employees Share their Stories
Visit the AZZ Cares Foundation website to hear AZZ employees tell how the foundation stepped up and cared for them in the aftermath of Hurricane Harvey.
Visit AZZ Cares Foundation
Enhancing the well-being of our employees
At AZZ, our employees' well-being is an important aspect of the company. We take pride in offering incentives that recognize your effort and programs to help improve your quality of life through all-embracing stewardship and management that encompasses servant leadership practices.
Appreciation for our employees, our greatest asset
Our company-wide recognition program, Acclaim, offers redemption points to acknowledge everything from outstanding actions to demonstrating AZZ's core values. The Acclaim Rewards and Recognition Program also celebrates employees' dedicated service to the company. AZZ provides opportunities for our employees to grow spiritually by offering Marketplace Chaplains. This personalized and proactive employee care service is voluntary to use, neutral from company operations, and strictly confidential. Our Chaplains offer many services, including emotional and spiritual counseling.
Our History
From humble beginnings designing and distributing metal to oil fields, AZZ has grown into a leading global enterprise. Over the past 60 years, AZZ's experience and expertise has led to critical enhancements for companies, industries and the world's infrastructure. From a listing on the NYSE in 1997, to North America's leading provider of galvanizing, AZZ is poised to have an even bigger impact on the world in the decades ahead.
Our Locations
With over 60 locations across the United States and Canada, AZZ is North America's largest galvanizer and independent coil coating solutions provider. Through a network of state-of-the-art facilities, AZZ provides sustainable, unmatched coating solutions that enhance the longevity and appearance of buildings, products and infrastructure that are essential to everyday life.